Jan Schoemaker BV was established in 1925 in Zaandam, Holland as a cocoa processor with a unique approach to a very traditional industry. The result is a production process that refines cocoa raw materials to a fully deodorized cocoa butter with an industry low level of Free Fatty Acids.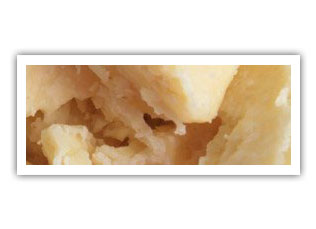 Our Olympus brand cocoa butter has been the #1 cocoa butter for cosmetic and pharmaceutical industries throughout the world for more than 50 years. Schoemaker's exclusive refining process assures that every delivery of Olympus brand cocoa butter will meet and exceed NF Monograph requirements.
Our team has been working with our colleagues at Schoemaker for more than 30 years and since 1994 under the banner of Newtown Foods USA. Our long experience in the applications and special quality assurance requirements of our cosmetic and pharmaceutical customers, make Newtown Foods USA the right ingredient partner for these customers.
Visit Schoemaker's website: janschoemaker.com